The SpaceX Starship Integrated Flight Test 2 has encountered a 24-hour delay, now scheduled for no earlier than Saturday, November 18th, with a launch window opening at 7 AM CT (13:00 UTC) lasting 20 minutes.

Speculation emerged earlier when equipment necessary to separate Starship from Booster 9 returned to the launch site. Elon Musk later confirmed on X that the removal of Starship and the hot stage ring was necessary to replace a grid fin actuator.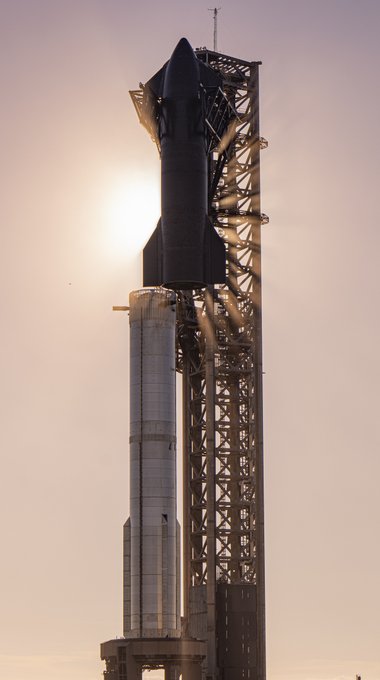 The additional time before the planned launch attempt will afford SpaceX the opportunity to finalize any remaining launch flow procedures, ensuring a smooth process leading up to the scheduled launch.

On Wednesday, SpaceX obtained the crucial FAA license required for the second Starship test flight.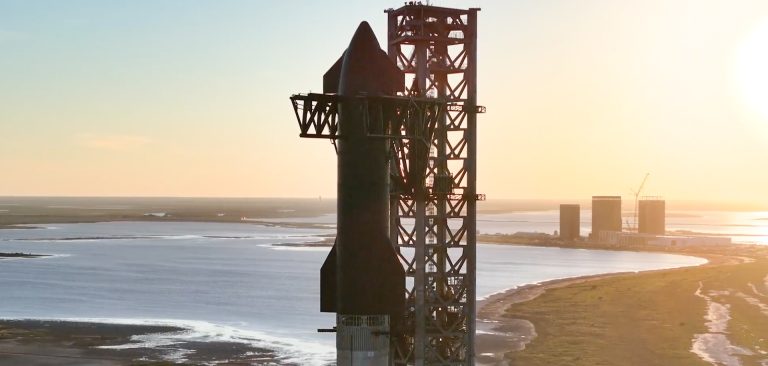 If Saturday's launch window is missed, SpaceX has a fallback opportunity on Sunday. However, weather concerns arise from Sunday onwards, compounded by the impending Thanksgiving holiday, potentially causing delays until the 27th or later. SpaceX faces limitations on closures, particularly around major holidays, impacting the launch site's availability.

The attention of the world will be fixed on Starbase early Saturday morning as the most powerful rocket aims for its second test flight.

For those unable to witness the launch in person, SpaceX will broadcast the event on their website and platform X. Don't miss out—tune in to catch the live stream of this monumental event.